Washington State HPV Roundtable
In this meeting, we will be taking an in-depth look at the state of Washington, discussing how to overcome current barriers/challenges, and giving you tools to start HPV vaccination for 9-10 year olds. Register today for the meeting!
This meeting will be an interactive space for both learning and building with each other. Most of this time will be spent interacting with other healthcare providers and community health workers.
Meeting Agenda
Keynote Speaker from National HPV Roundtable
Data Presentation: State of the State
Interactive Discussion and Polling
Snapshot: Where do WE go from here?
Action Planning and Discussion
Panel: Boots on the Ground
Hosted By: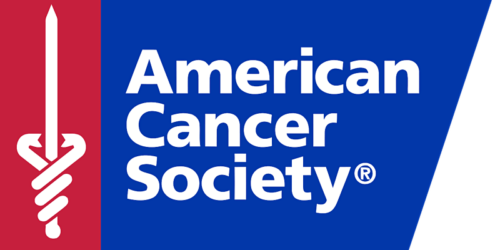 Supported By: