Pacific Northwest Immunization Seminar 2022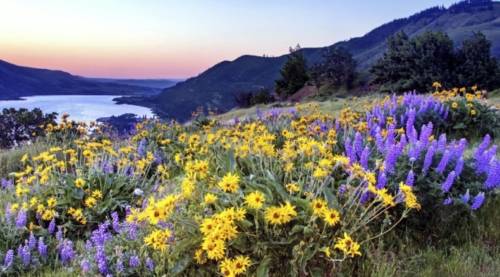 Thank you for attending the virtual Pacific Northwest Immunization Seminar in August! A recording of this event is available on YouTube.
Region 10 and Pacific Northwest immunization seminar partners will convene a seminar to promote adult immunizations. The meeting will also provide a networking opportunity for Region 10 (Alaska, Idaho, Oregon, and Washington) community-based organizations, partners, and stakeholders.
Agenda
Washington State Public Health Association: Jeff Ketchel will present practical communication tools and resources to facilitate discussions with friends, family, and peers about immunizations.
A panel of Region 10 professionals will provide state updates on immunization policies and answer questions in an interactive facilitated discussion.
Small group discussions: focusing on health equity, population health, and public engagement.