HPV Vaccine Starts at 9: Why? How? Now! – Cancer Prevention Made Easy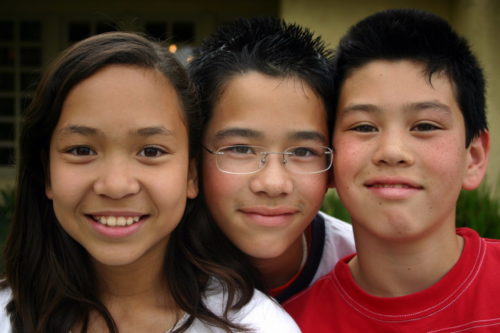 The Department of Health is hosting a webinar to discuss HPV vaccination at age 9.
Date and time: May 16, 2023, 12 – 1pm
The webinar with live Q&A will help increase HPV vaccination rates of preteens in Washington State, thereby preventing future HPV-related cancers. The webinar is intended for healthcare providers, pharmacists/pharmacy techs, school staff, local public health professionals, and anyone else interested in this topic. The webinar will be recorded and continuing education has been approved for nurses, medical assistants, and pharmacists/pharmacy techs. We are working to obtain CME credit.
Learning Objectives:
Describe HPV rates, HPV-related cancers, and HPV vaccination rates in WA and in the US
Identify at least 3 benefits of starting HPV vaccination at age 9
Discuss clinic strategies to support workflows for HPV vaccination starting at age 9