Centering Equity in Community-Based Practice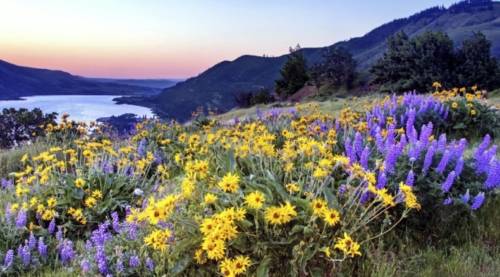 Region 10 and Pacific Northwest immunization partners will convene a workshop to promote adult immunizations. Register for the meeting.
The meeting will focus on the following:
Equitable Partnerships & Overcoming Barriers to Access
Introduce the Ventanilla de Salud Program
Identify best practices to engage with Latino and Hispanic community members to promote vaccinations and preventative health
Identify ways to leverage existing or new partnerships to increase community vaccinations and improve community health outcomes
Introduce the Alaska Tribal Health System
Training Adaptation for Reaching Wider Audiences
Motivational Interviewing to Address Vaccine Hesitancy
Motivational Interviewing Workshop
Summarize why MI is crucial to building vaccine confidence
Provide an overview of MI principles and techniques
Discuss specific examples of MI-adherent responses that providers can use in a clinical setting
Additionally, the meeting will provide a networking opportunity for Region 10 (Alaska, Idaho, Oregon, and Washington) community-based organizations, partners, and stakeholders.
Speakers
Diana Gomez Romero, BS: Community Health Worker, St. Luke's Health System.
Sarah Seppa, RD: Director of Community Engagement, St. Luke's Health System.
Mariah Knox: Alaska Native Tribal Health Consortium
Carrie Bader, MPH, MOT: Training Director, Boost Oregon
Dr. Hassan, MD, MPH: Medical Director, Boost Oregon
Agenda
10am – 12pm (PT): Equitable Partnerships & Overcoming Barriers to Access
12 – 1pm (PT): One hour lunch break
1 – 3pm (PT): Motivational Interviewing Workshop