COVID-19 Vaccine Collaborative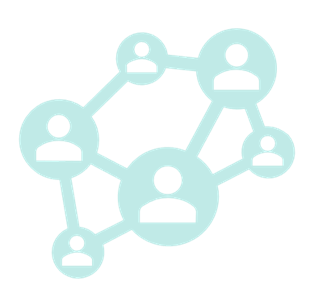 The COVID-19 Vaccine Implementation Collaborative is a community engagement initiative launched by the Washington State Department of Health (DOH) to ensure an equity and social justice lens is incorporated in the agency's vaccine planning and implementation. The Collaborative centers the needs, requests and recommendations of communities and sectors that have been most disproportionately impacted by COVID-19. Collaborative partners support COVID-19 vaccine planning and implementation efforts, provide feedback on COVID-19 vaccine outreach efforts, and share COVID-19 vaccine updates and materials with their respective communities/sectors and other Collaborative partners.
For additional information on the Collaborative, to see tentative meeting dates or to view past meeting materials, please visit DOH's website. If you are interested in joining the Collaborative, please fill out an interest form.